On joining JetBrains
---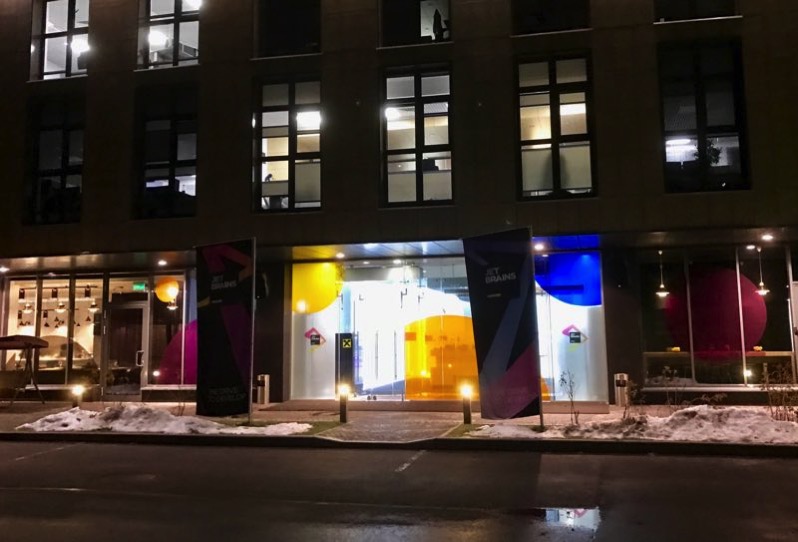 I recently joined JetBrains as Developer Advocate for their (our) C++ related tools, CLion (a cross-platform C++ IDE), AppCode (for Mac and iOS development - also supporting Swift and Objective-C) and ReSharper C++ (plug-in for Visual Studio).
This was a significant move for me as my previous full-time role had been as a developer at one place for over seven years! In that time I had been able to take time out to do occasional stints of coaching and consulting, as well as travelling to a number of conferences and other events where I always felt like I was more a part of the community. But making that a significant part of my job has been an interesting transition.
JetBrains are a superb software engineering company with a friendly, diverse, set of employees, distributed across a number of offices. I primarily interact with members in St. Petersburg, Russia and Munich, Germany (and have already visited both offices). Personally I work at home - as do the rest of the Developer Advocacy team (their respective homes, that is. There's not quite enough room at my place!)
I'm not going to talk too much more about my role in general, here. I covered it a bit more in an interview published on some of the JetBrains blogs soon after I joined. What I wanted to talk about here is how it affects my other activities - and in particular Catch.
One of the enticing things about taking this role was that I would be expected to continue work on Open Source projects. After all I wouldn't be working on a paid project anymore - but I still need to keep my skills relevant (and not just tuned to small, self-contained, demos). Over the last three months, however, I've found there has been a lot more to get up-to-speed on - as well as opportunity to overbook myself - than I had anticipated. So catching up on Catch has been minimal so far.
But with my first three release-oriented activities under my belt, and a clearer idea of what to expect, I'm looking forward to turning that around early in the new year. I have a lot of issues and PRs to catch up on, and I've started work on Catch2 in parallel, which I'm keen to get to a first release of (I intend to follow-up soon with a post on Catch2). I'm also hoping to find people I can work with (and give commit rights to) to help with all of the above.
Beyond Catch I expect to blog more frequently again (both here and on the JetBrains blogs) and I have some other projects in the pipeline too.
---